Dance Parent and Family Gear, a Perfect Gift for Dance Moms
A dancer's family members are the first audience they will have, from the time they bounce along to the music as a baby or entertain everyone with their toddler version of a music video. Everyone will need dance family and parent gear to wear in the audience!
Grandma and Grandpa love to come to first ballet recitals, while dad is video taping in the audience and little brother squirms in his seat. It is usually mom's job to put a little dancer's hair in a neat bun, apply mascara for the first time, and keep the lipstick on the lips and away from the costume.
As a dancer gets older, their family is always there in the audience. Whether at a dance competition, the school talent show, or cheering in the stands at a pep rally, dance parents understand that their support and enthusiasm encourages a young dancer to step out on the stage with a smile for every performance.
Outfit your dance family with great gear to show their love and support for their favorite dancer! Whether they are worn all weekend at a dance competition, driving to the dance studio for endless rehearsals, or out to dinner to celebrate a great performance, this gear will show the world how proud you are of your dancer.
Personalized Fan Club Charter Member Trucker Hat

Dance Parent or Sibling Shirt

Dance Parent or Sibling Shirt

No Dance Drama Baby Bodysuit

No Dance Drama T-Shirt

Dance Competition I could be a judge Hoodie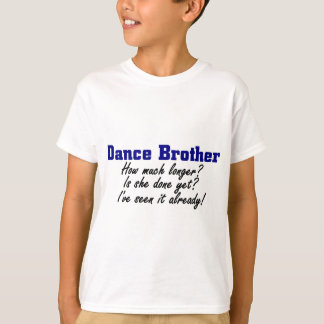 Dance Brother T-Shirt

Dance Sister Toddler T-shirt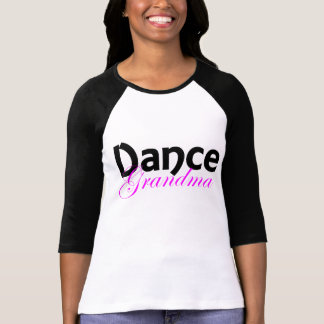 Dance Grandma T-Shirt

Dance Grandp Wrist Keychain

&
See the whole collection of dance family gear!
Find Dancethoughts on Facebook
Dancethoughts on Pinterest